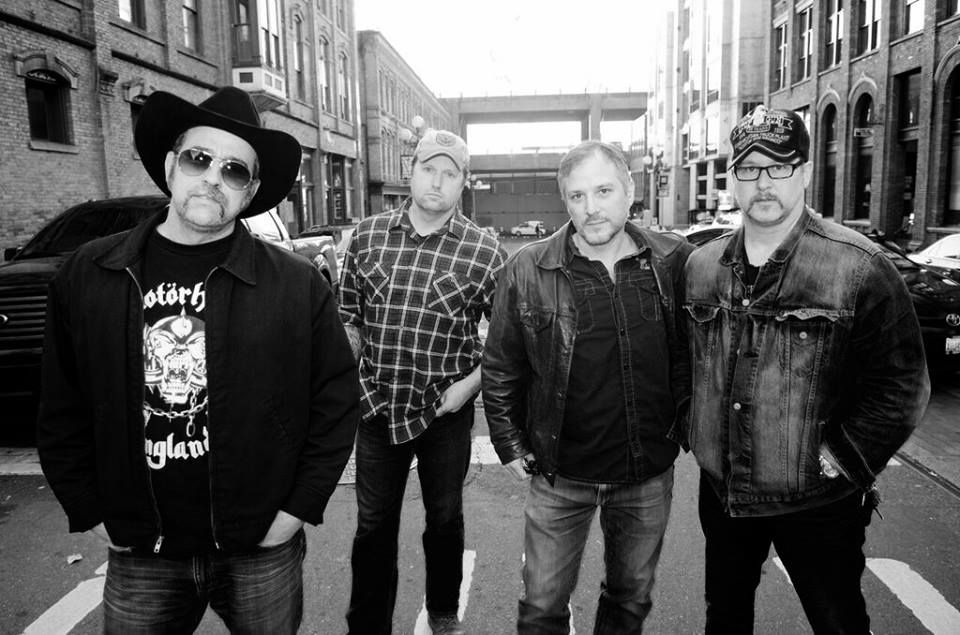 Much like the timeless rock bands which have inspired Guns of Nevada, their sound is defining a new blend of rock and roll music creating a distinct sound and a unique mix of Cowpunk, Americana and Roots Rock. Their melodic three and four part harmonies, foot-stomping groove, and fist pounding rhythms are guaranteed to be memorable and will stick with you long after the show. A Guns of Nevada performance is a dynamic, good old fashioned crowd pleasing experience. Seattle based band Guns of Nevada, founded in 2007, have three albums already under their belt and are currently working on their 4th. Their first release was mastered by legendary Seattle producer and icon, Jack Endino, who is well known for his work with Mudhoney, Soundgarden and Nirvana.

Heavily influenced by bands like The Clash, Social Distortion, the Ramones and even AC/DC they manage to create a sound interwoven from genres like Punk, Blues and Rock. Experiencing a Guns of Nevada show live is where you'll see them shine playing to standing room only crowds whether it's in the heart of the club scene or energizing crowds in rural settings often overlooked by their contemporaries.

To their credit, Guns of Nevada's music has been featured in three independent films and on the CMT reality show, "Chopper Challenge" where the songs "Outlaws" and "Hard to Wave Goodbye in Handcuffs" were showcased in the summer of 2008. They've played all over the Northwest, The Roxy Theatre in Hollywood and the Gorge Amphitheater in WA alongside such rock legends as Joe Cocker,Tom Petty and were even invited to play the 1st annual Watershed Festival. Guns of Nevada can be heard on several radio stations across the country and worldwide.