Representing Hew Hampshire!!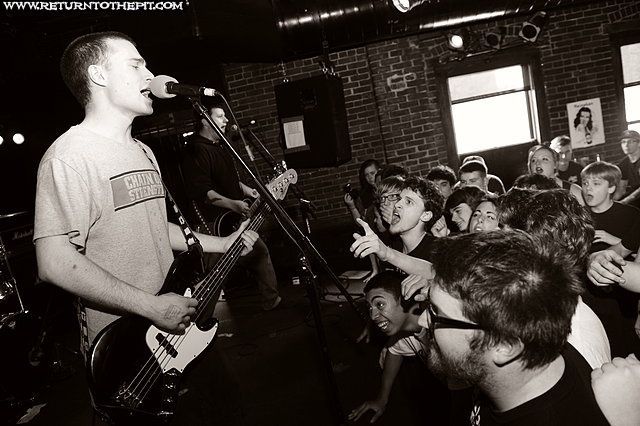 www.thecrypticsofficial.bandcamp.com
www.facebook.com/thecrypticsofficial
 The Cryptics blend of melody & classic punk rock influence has allowed them to create their own channel of individuality. Playing since 2008, and touring since 2010, this New Hampshire based trio has been making their mark. Spanning from a more abrasive sound in earlier years to a more structured tone, the band has set itself in a solid foundation. 2013 brought the long-awaited release of the new album "Continuous New Behavior". The album reflects the bands musical growth & remains a seed planted for what's ahead. This 3-piece is more active than ever & will continue to strike pavement all over with no exception. Come aboard & stay tuned!